Services and Support
We see ourselves as problem solvers in the following business areas:
Support in the case of damage
Inspection, troubleshooting, repair
Calculation and Simulation
Competent and in cooperation with our customers
Special products, plant conversions, know-how
Customized and user-oriented
Measurement of technical processes
Accurate and precise
Expert report
Independent and objectiv/neutral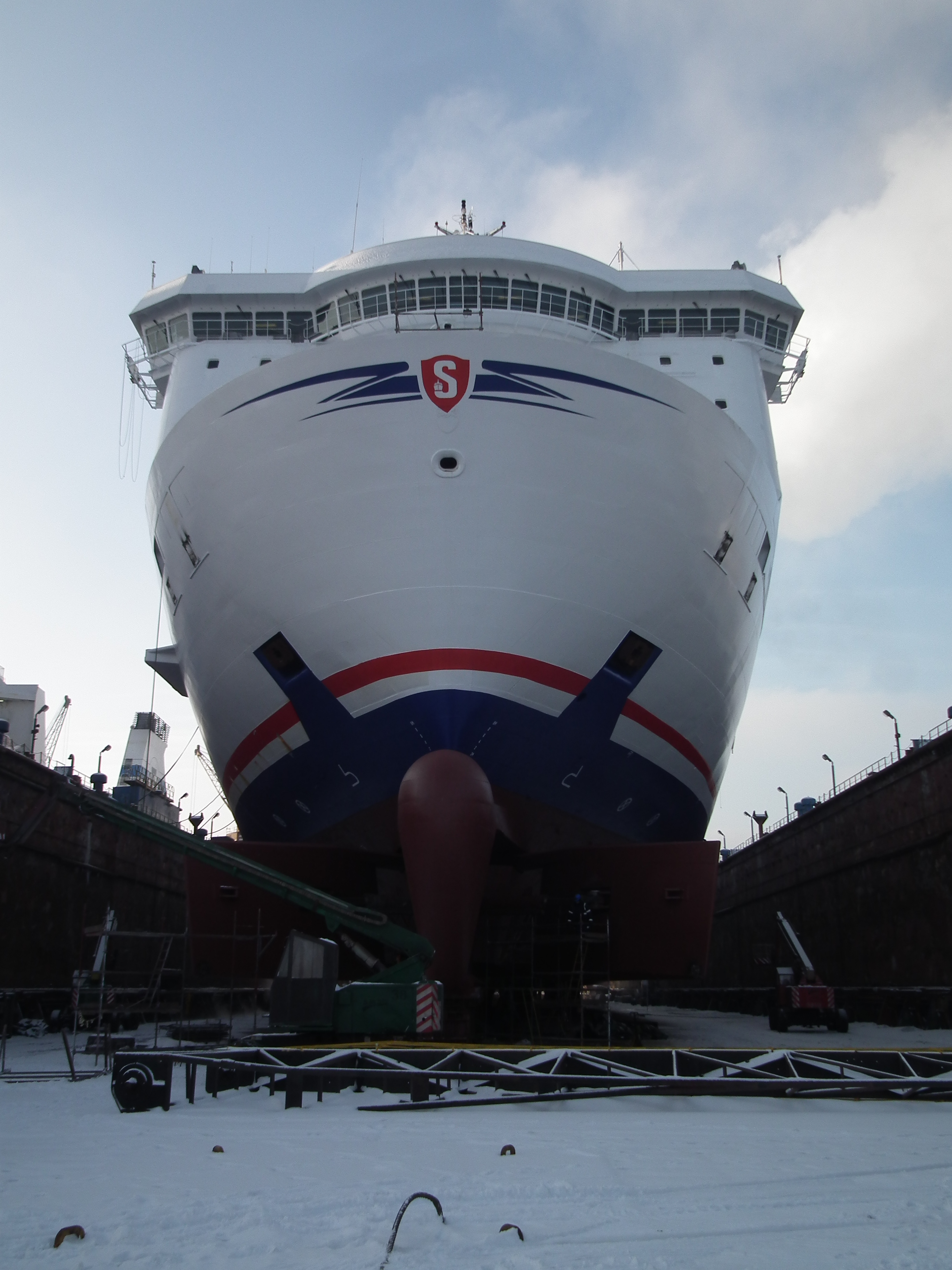 How we work
As a service provider we help to solve your technical problems. We support you in all phases of the product cycle.
read more
Founded in 1993
Thanks to our many years of experience, constant development, trainings and our reliable network, we carried out more than 800 successful projects for national and international customers from various sectors since our foundation in 1993.
read more