Autoclave process optimisation of CFRP-parts for Eurocopter: publishing in CEAS Aeronautical Journal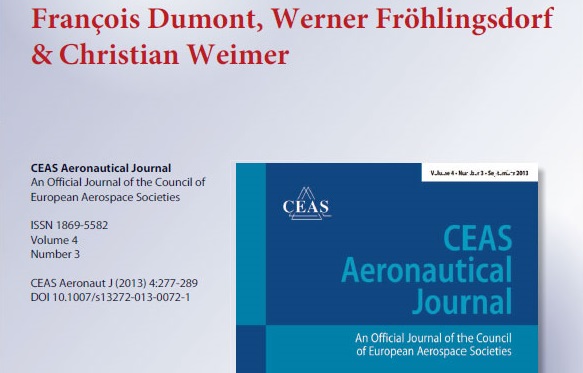 Since 2009 MET GmbH performs simulation of optimisation for autoclave processes for Eurocopter. Inside a "virtual autoclave" the production of CFRP parts ( with and without sandwich structures) is calculated.
A description oft he CFD-methodology and important project results have been published in August in CEAS Aeronautical Journal. The simulated results have been compared with several temperature measurements on production parts. Our technology of simulation based optimisation has been used to improve the loading scenarios of the autoclave. For example the processing time could be reduced by 76 minutes while maintaining a high product quality.
Virtual autoclave implementation for improved composite part quality and productivity – pdf-document (2 Pages)
---