Series continued – MET optimizes aerodynamics of cruise ships in a numerical wind tunnel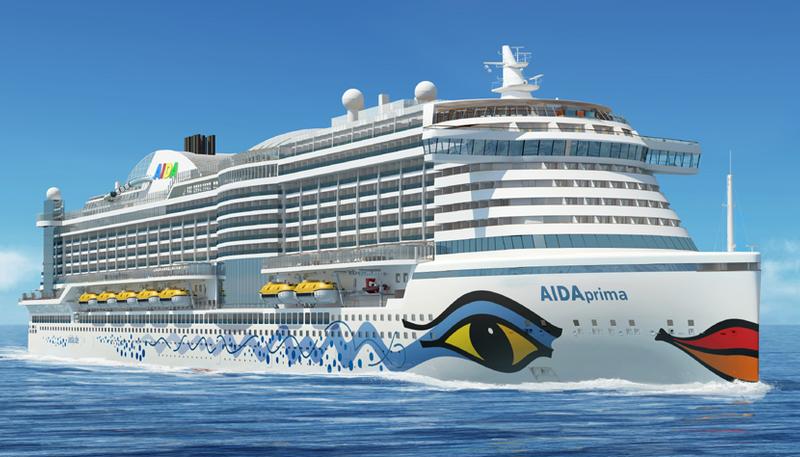 From January 2012 to June 2013, MET Motoren- und Energietechnik GmbH was commissioned by the shipyard Mitsubishi Heavy Industries, Ltd. to optimize the aerodynamics of a next-generation cruise ship in the numerical wind tunnel in close cooperation with the future owner AIDA Cruises.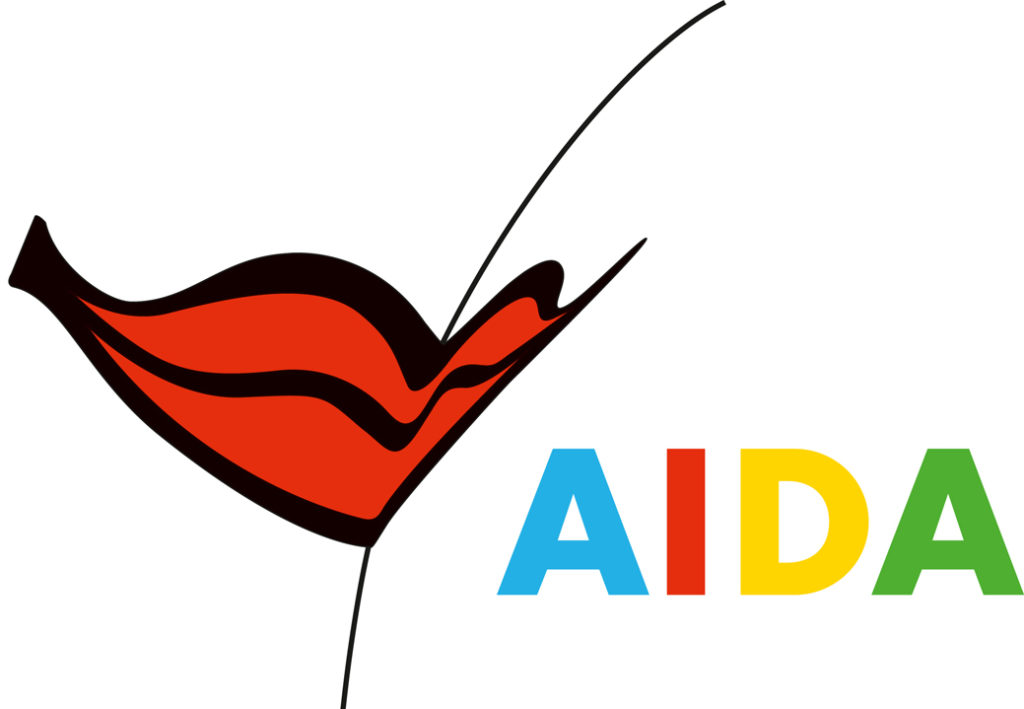 Already in an early phase of the project planning, experienced MET engineers developed a computer model of the outer shape of the ship in real dimensions based on the general arrangement plan. Subsequently, the air flow around the ship superstructures was analysed for various wind situations and ship speeds using modern numerical methods for flow simulation (CFD).
In addition to the flow field, the propagation of gases emitted into the environment (machine and boiler exhaust gases, kitchen exhaust air and exhaust air from the laundry as well as various tanks) was investigated and evaluated.
In the numerical wind tunnel, it was demonstrated that the new ship concept meets the highest requirements in terms of passenger comfort and safety. Wind forces and moments acting on the new ship were also reliably predicted and thus essential information was provided, e.g. for the design of the mooring equipment.
---