Optimisation of the marine propellers made of CFRP and GFRP for Voith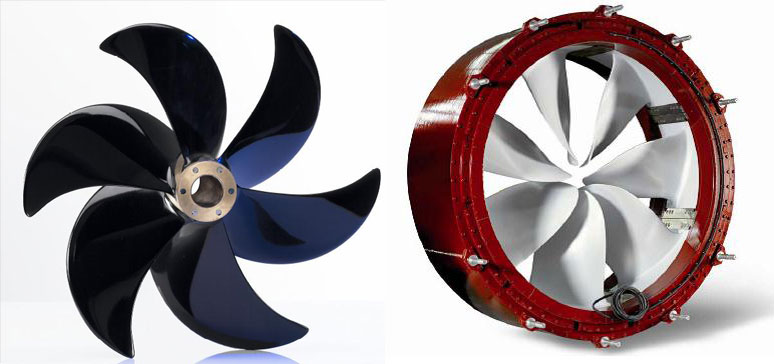 On 06.12.2012 Voith and MET will hold a presentation for the CRP convention in Stade, sharing the latest results for the production of thick marine propellers. The propellers are manufactured by Voith in a compression molding process, which has a high geometric accuracy, reproducibility and uniform resin distribution without the inclusion of foreign bodies such as air.
The use of carbon fibres and glass fibres leads to excellent mechanical properties in the propeller. The curing of the epoxy resin is therefore important for the optimization process. Using the results from the numerical optimization process, temperature differences and differences in degree of cross linking can be significantly reduced. The risk of deformation and delamination was reduced and the expected product quality was improved.
At our booth we will be waiting for intensive discussions.
---